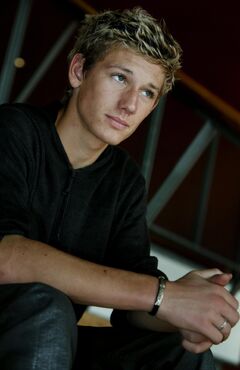 Deutz
is a character on the show 
Badscape
 and a main character for the first season and half of season two. He was considered the most comically relieving member of the community before his exit after the battle with the Arunni.
Ad blocker interference detected!
Wikia is a free-to-use site that makes money from advertising. We have a modified experience for viewers using ad blockers

Wikia is not accessible if you've made further modifications. Remove the custom ad blocker rule(s) and the page will load as expected.